TAJ MAHAL MAFIA
THE DOUBLE ALBUM
Clicking on «buy» takes you to the bandcamp site – bc.
There, you can specify the album price, – a minimum price is given.
Music composed by Mahadev Cometo
Sitar Mahadev Cometo
Tablas Rajaneesh Tiwari
Tablas recorded by sound engineer Indradewa Chaudhuri
at SA RE GA MA studio Varanasi India
Sitar recorded  by Mahadev Cometo at
Planete Mars Studio Marly Switzerland
Final mixes and sound design by Awerel Schorderet and Mahadev Cometo
at Nice Hill Sound Studio Fribourg Switzerland
Sculpture and artwork by René Walker at wapico Bern Switzerland
Cometo-portrait by Hugues de Wurstemberger Bruxelles Belgium
Produced by Mahadev Cometo
Released May 23, 2022
Video
Video by Trig Fardust, based on a remix by Mahadev Cometo
Raag Mega Marwa – Mafia Remix, 2023
© Ⓟ 2022 Piper Cub Records – All rights reserved.
Distribution together with Urgence Disk Records, Geneva.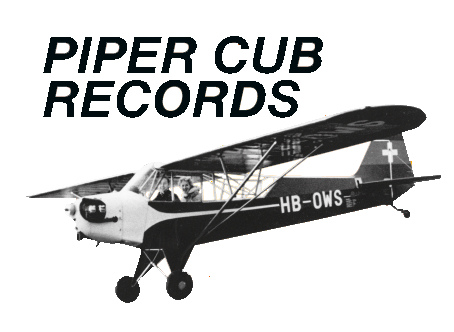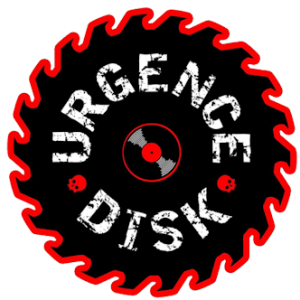 More details and pricing:
mahadevcometo.bandcamp.com/album/taj-mahal-mafia